Safety Services and Training
As a one-stop shop supplier with QSSP certified representatives, Turner Supply not only supplies safety services but also provides value-added activities to go along with our safety products.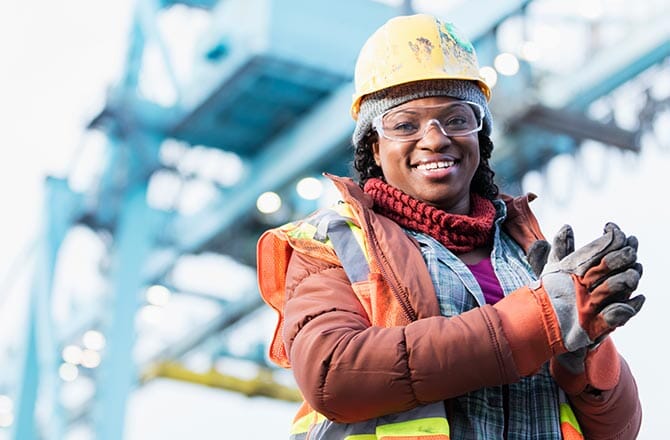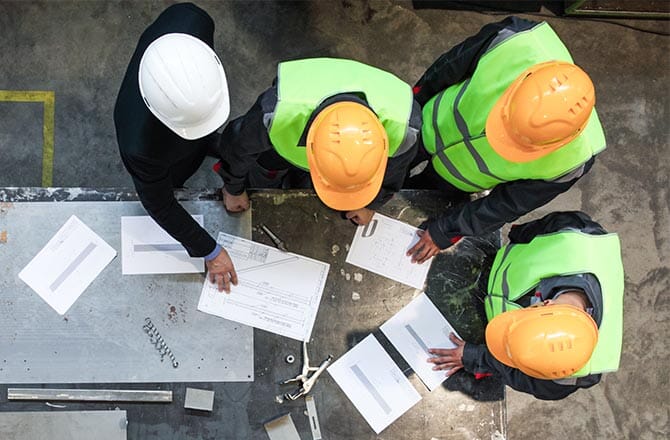 Safety Services Offered
Respirator Fit Testing
Fall Protection Inspection Certification, and Proper Use Seminars
Arc Flash Assessment
Hoist Inspection, Audit, Training and Certification, and Proper Use Seminars
Sling & Chain Inspection
Clamp & Hose Inspection
Skin Condition Evaluations
Ladder Inspection, Proper Use Seminar
PPE Audit
Safety Sign Audit
Emergency Eyewash/Drench Shower Evaluations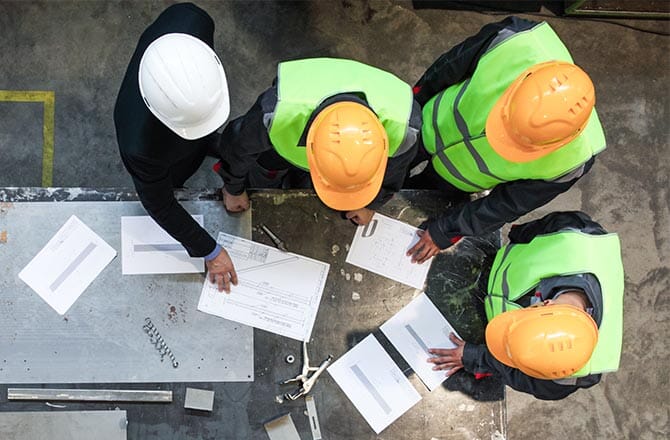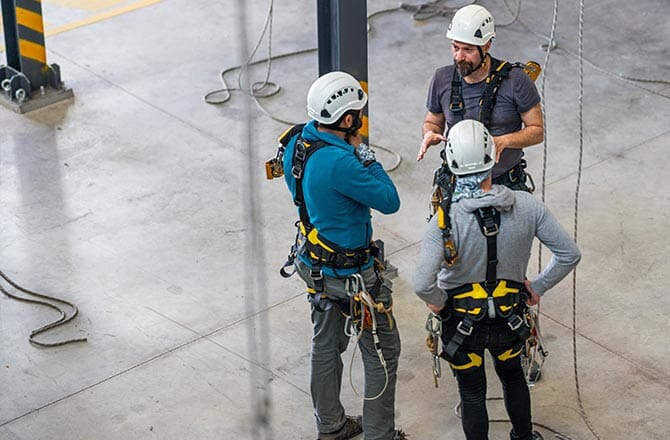 Safety Training Offered
Servicing agriculture, food processing, power, wood products and recycling with lightweight belting products and services (installing fasteners, preparing belts, attaching v-guides, cleats and flanges). Products include:
Safety Containers and Cabinet Compliance Solutions
Hearing Protection
Eye Protection
Lifting Slings, Proper Use Seminar
Rigging Training
Heat Stress Solutions
Ergonomic Air Tool Demo, Proper Use Seminar
Training, Hose Clamp Installation Proper Use of Lubricants and Sealants
Hand Tool Safety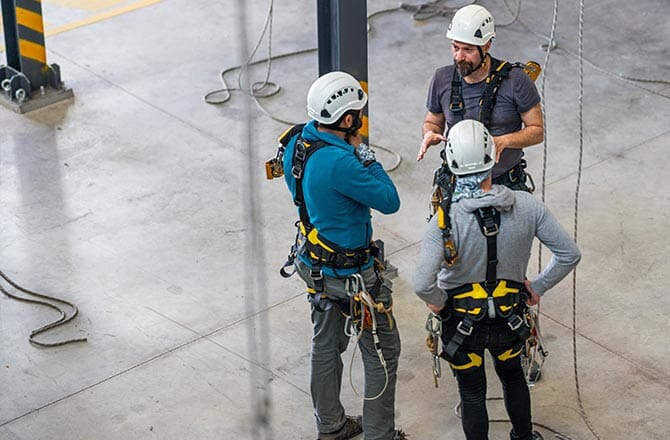 Interested in Our Safety Services or Training?