Core Values
Our core values serve as a compass for our actions, ensuring that we actively embrace our culture to better serve our customers. They represent who we are, what we believe in, and what we stand for.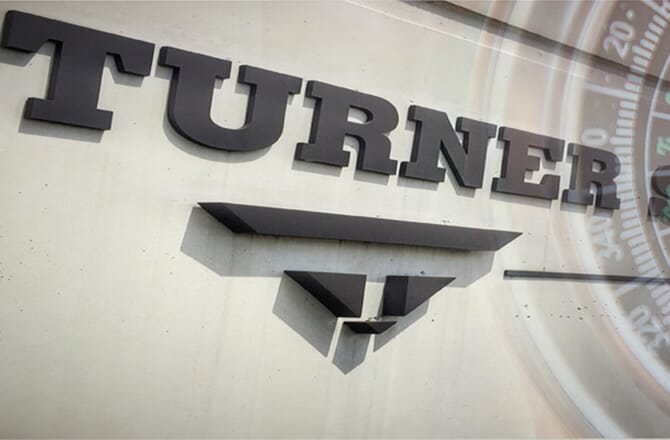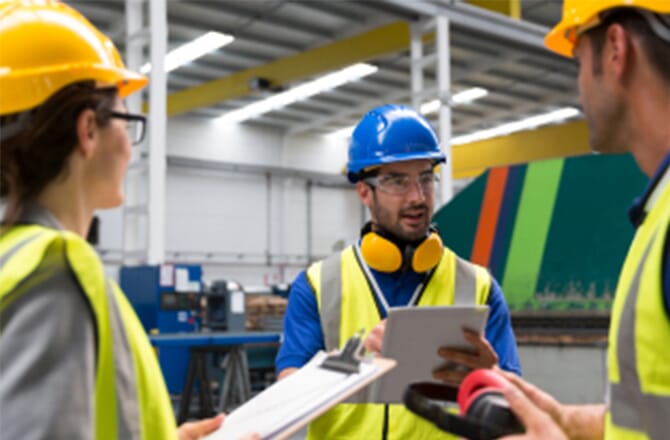 Empowerment
We trust, empower, and provide our team with the tools needed for success.
Find creative solutions
Put customer experience first
Approach mistakes as opportunities for growth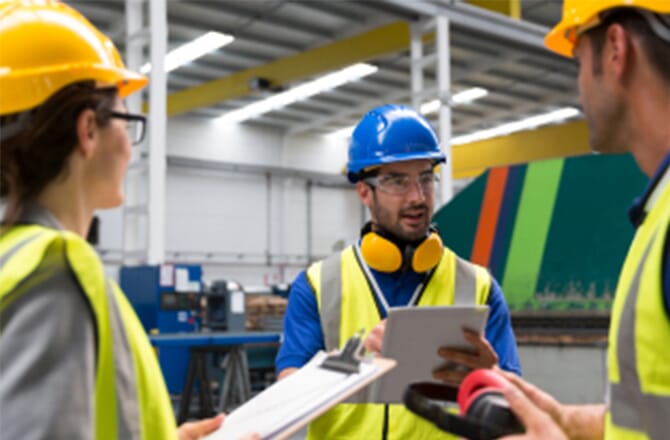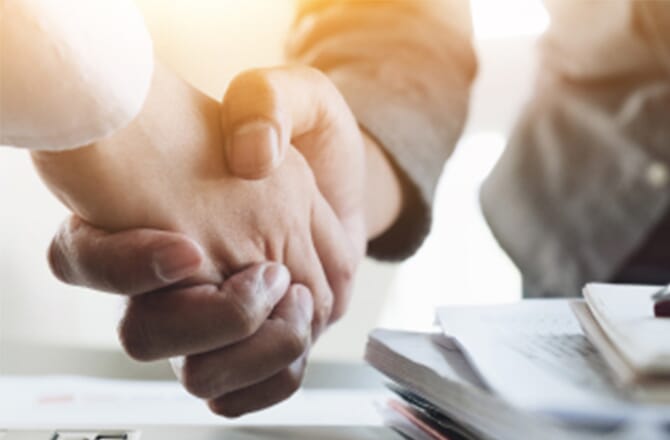 Development
We respect, inspire, and challenge others to be their best.
Respect others in every way
Inspire innovation and continuous improvement
Challenge others to be excellent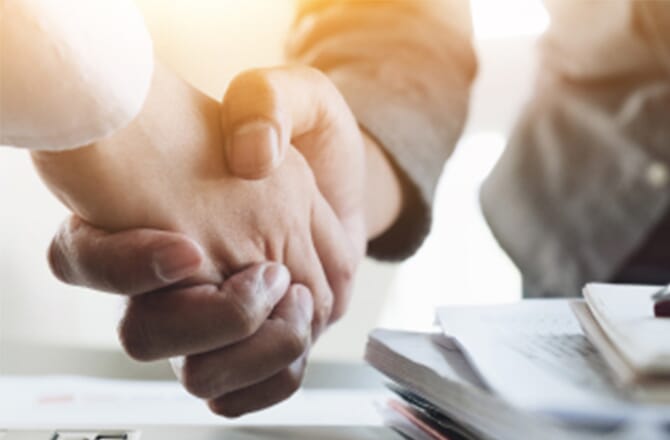 Execution
We approach opportunities, problems, and tasks with courage, care, and urgency.
Act with urgency and approach with care
Have the courage to speak up and change course when needed
Keep the customer's best interest in mind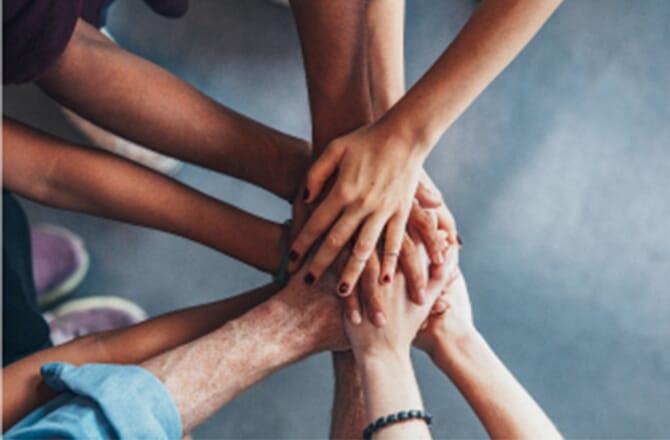 Teamwork
We find success through collaboration.
Build trust
Communicate openly
Win and lose as a team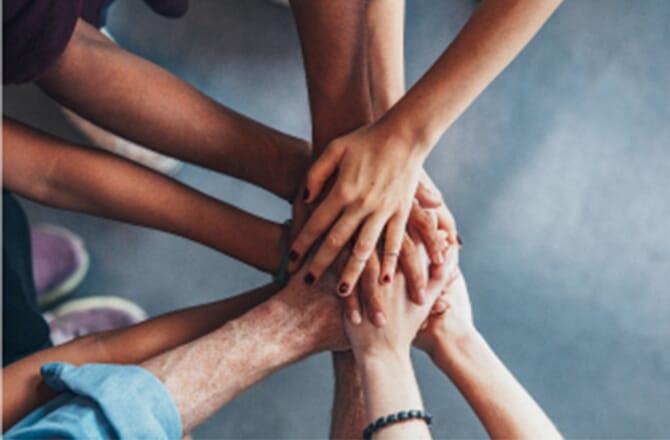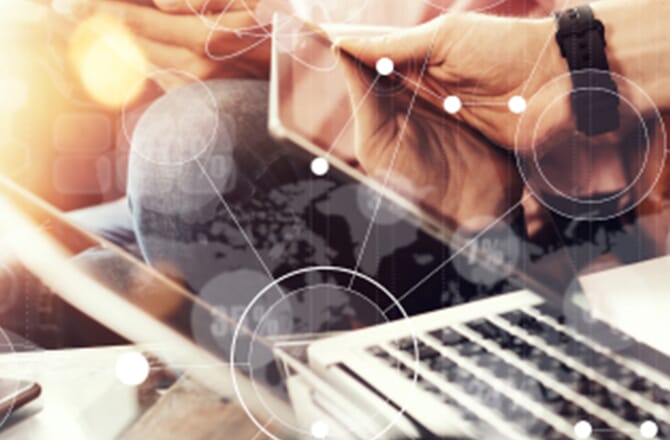 Innovation
We deliver customer value through technology and innovation.
Be open minded
Embrace change
Leverage our ability to adopt new technologies
Innovate to improve the customer experience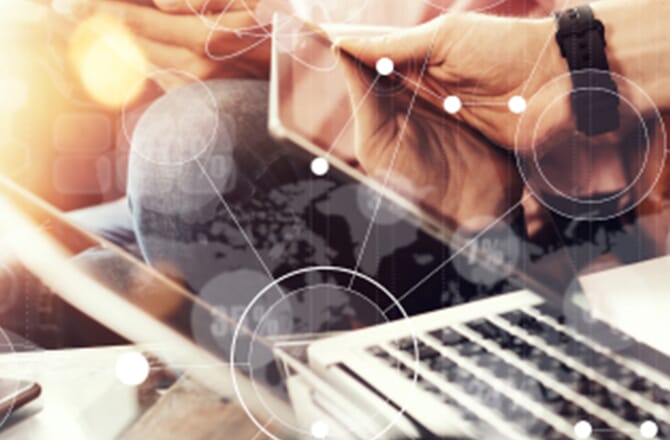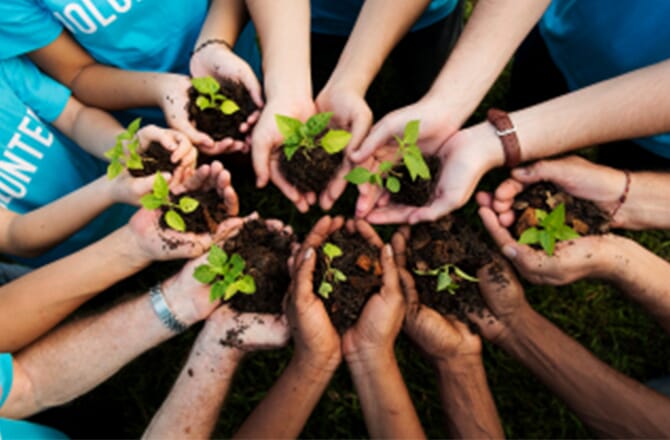 Leadership
We strive to be servant leaders for co-workers, customers, and the community.
Have uncompromising integrity, being open, honest, and direct
Be a positive role model, influencing others for the better
Improve the world around you