Driving Industry Forward
Since 1905, Turner Supply Company has been serving industrial and manufacturing businesses through distribution of supplies and services. Today, customers Turn to Turner Supply for a broad product assortment at competitive prices, expertise in customer solutions and cost-savings programs that drive their business.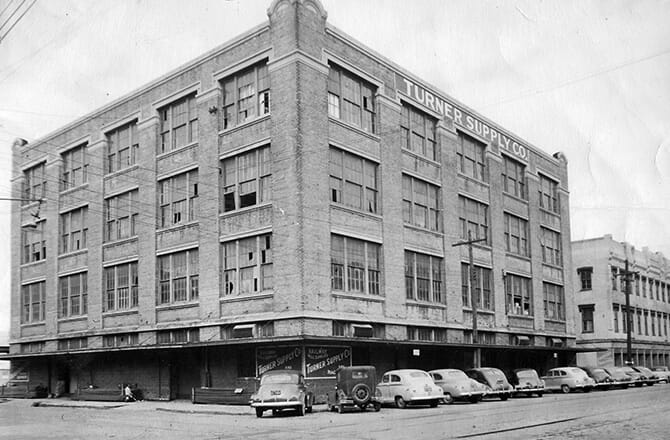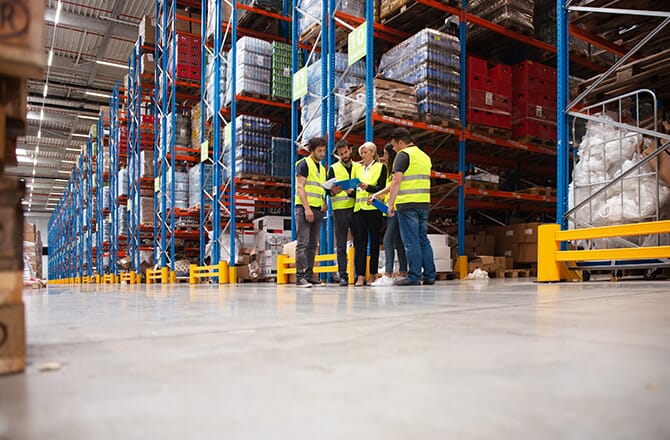 Why Customers Choose Turner Supply
Our team is comprised of individuals dedicated to understanding, anticipating and exceeding your business goals. We understand that one size doesn't fit all and that your business needs strategic, thoughtful, detail-focused solutions. We respect your bottom line, and work for solutions that reduce labor and expense, to maximize your production and potential.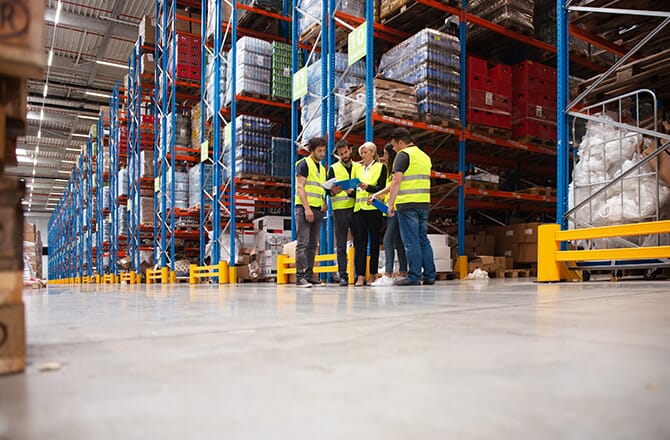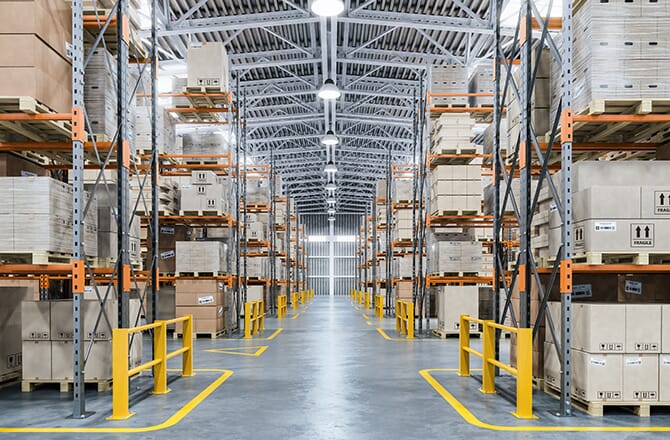 A Wide Variety of Products From Leading Manufacturers
By partnering with leading manufacturers we are able to offer a broad product assortment serving many different industries at competitive pricing. Our warehouses and distribution centers have vast inventory needs.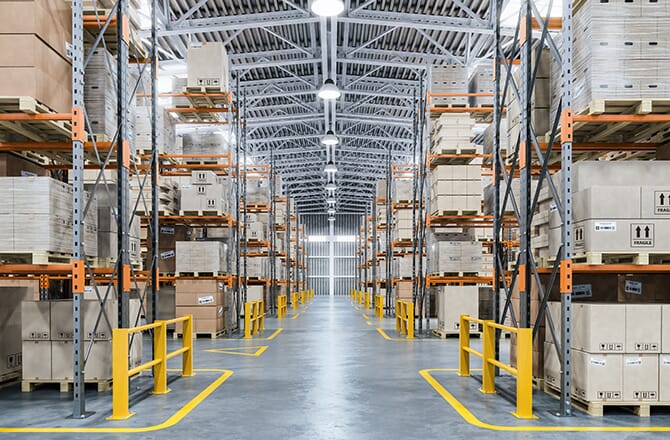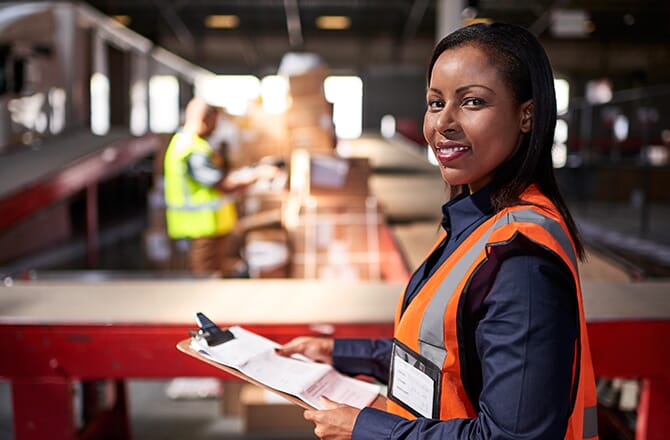 Expertise To Increase Productivity & Deliver Cost Savings
Our team of technical experts is dedicated to finding the best solution for your business to improve productivity and drive results to your bottom line. Available 24/7, our team will work with you to evaluate your needs, specify the best products for your application and streamline your supply chain using the best technology in the industry.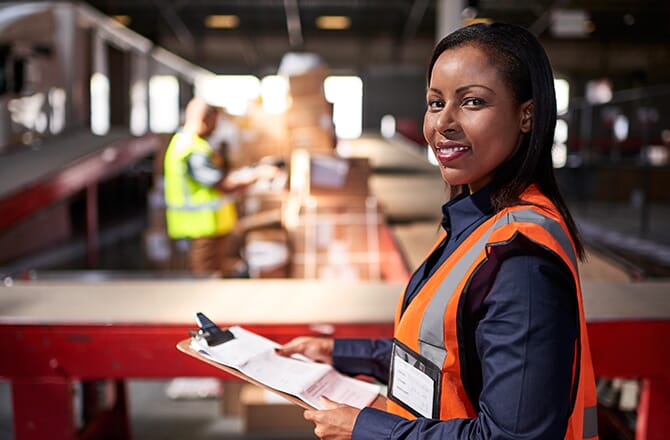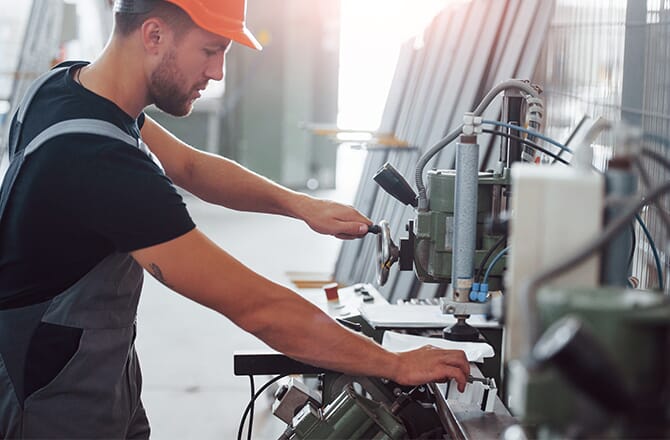 Supply Chain Solutions
Extensive line of belt cleaning products to improve efficiency and ensure safety. Idler cleaner products and installation services, including:
E-Commerce
Vendor Managed Inventory
Vending Solutions
Integrated Supply
E-Procurement Punchout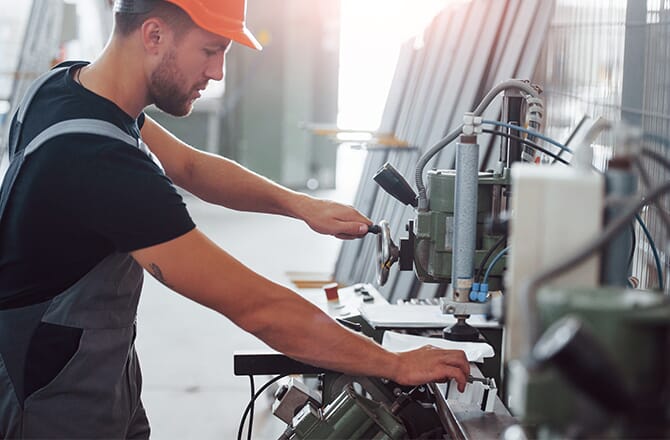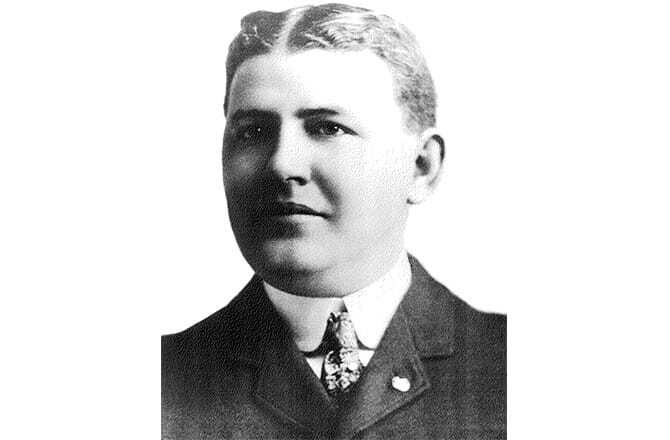 Turner Supply Company History & Values
In 1905, W. Marshall Turner founded Turner Supply Company on two guiding principles: Deliver the highest top quality products from the best manufacturers with cost efficiency. Keep a keen eye on the development of industry in order to adapt the product offering to customer needs. These principles, along with a history of consistent, sensible leadership, have seen Turner Supply through over a century of change. A fourth generation, family owned business, Turner Supply Company is one of the largest independently-owned industrial distributors of maintenance, repair and operation supplies in North America.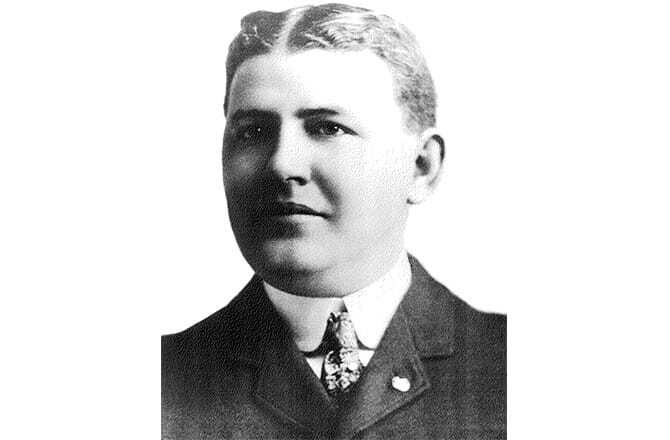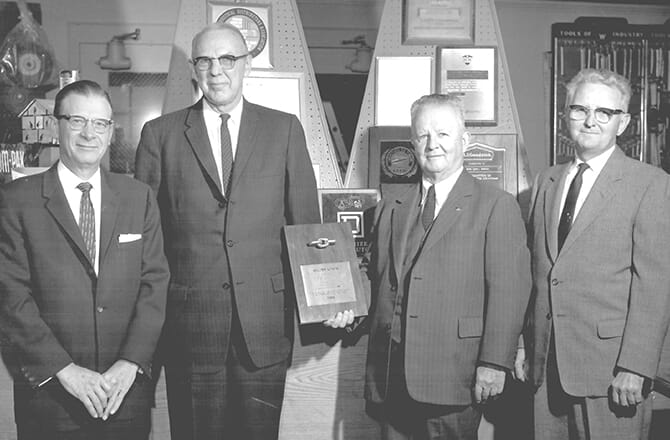 Awards
3M Zenith Award Leadership Circle Top Affiliate Performer
Sandvik Outstanding Achievement Sales Growth
Siemens Energy Outstanding Small Business Partner
AD Excellence in Marketing
AD Leadership Affiliate of the Year Award
AD Applied Technology Award
Enerpac Distributor Performance
Regal Triple Crown Gold Award Winner
Norton Gold Distributor
SupplyForce Owner-Member of the Year Award
SupplyForce Sales Leadership Award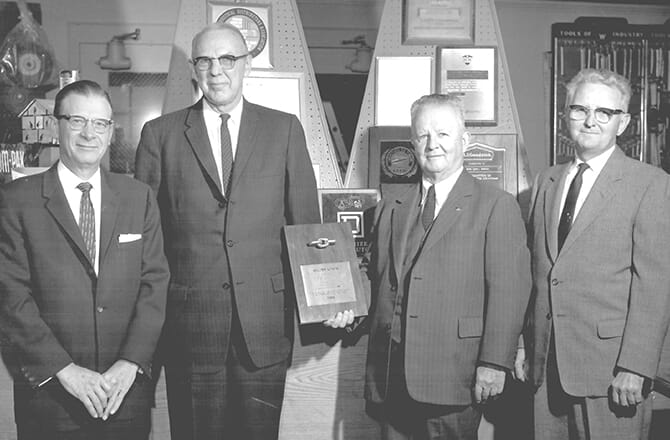 Turner To Turner
From its early days supplying saw mills, railways, and machine shops, to shipbuilding and road construction, to modern day automotive and aerospace plants, Turner Supply remains committed to keeping pace with changes in the manufacturing landscape. Turner Supply is headquartered in Mobile, Alabama, with 7 locations serving the Southeastern US and beyond.