COVID-19 Workplace Protection Supply & Information
Turner Supply is dedicated to working close with customers to ensure they get the supplies, services, and information needed to effectively combat COVID-19.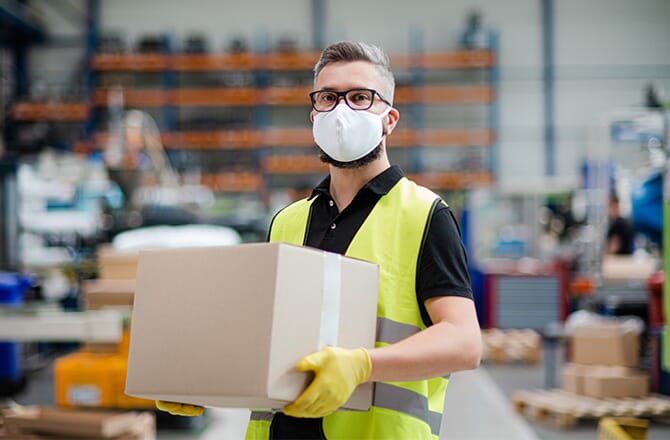 TURNER SUPPLY SAFE BUILDING PROGRAM
Providing a safe workplace and protecting employees against COVID-19 is a top priority for businesses. This portion of our website gives you access to the COVID-19 related products, services, and information that we currently have available. Keep in mind that our customer service team is ready to help you with any specific questions or requests you may have. Simply complete the contact form on this page or contact us via phone, or live chat.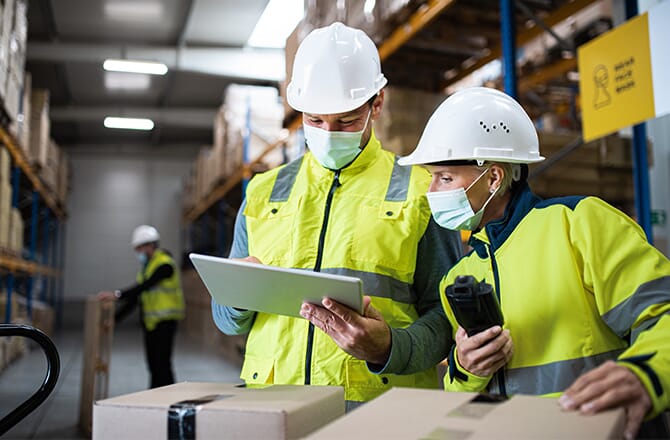 Limit Exposure to COVID-19
Masks & Face Shields
Gloves
Eye Protection
Hand Sanitizer
Touchless Dispensers
Social Distance Signage & Floor Markings
Personal Protection Kit
Disinfectants
Sprayers
Cleaning Cloths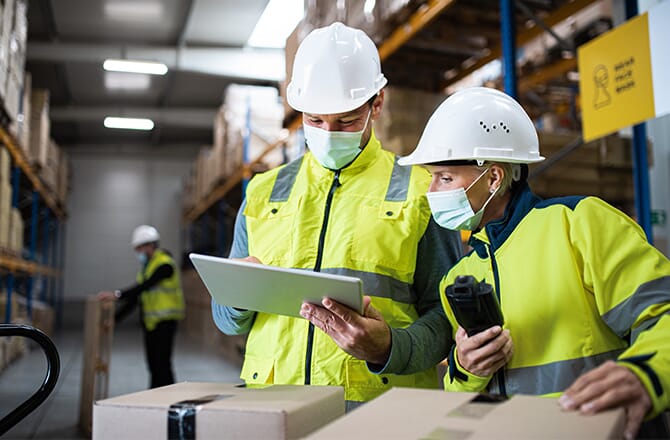 Shop Our In-stock COVID-19 Products
Turner Supply Safe Building Program
Learn more about our end-to-end solution for disinfecting and protecting facilities against COVID-19. This program provides you with the guidance and products needed to ensure facilities are safe and ready for work.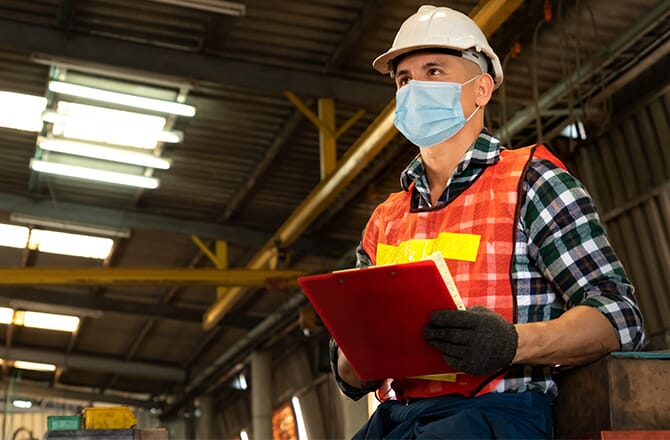 Step 1 - Site Assessment and PPE
Survey the customer's facility with a focus on safety and activities essential to a successful disinfection for a healthy facility.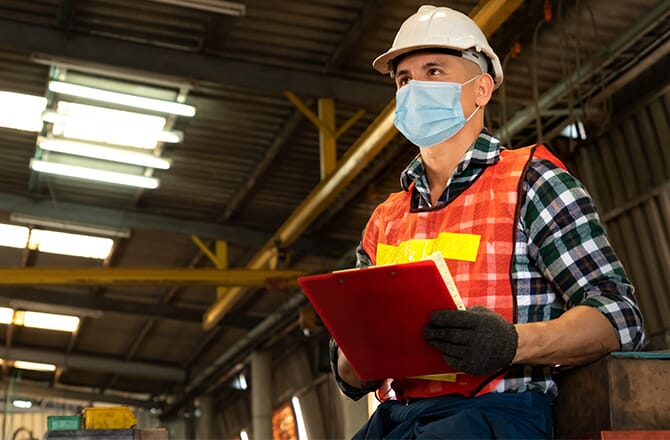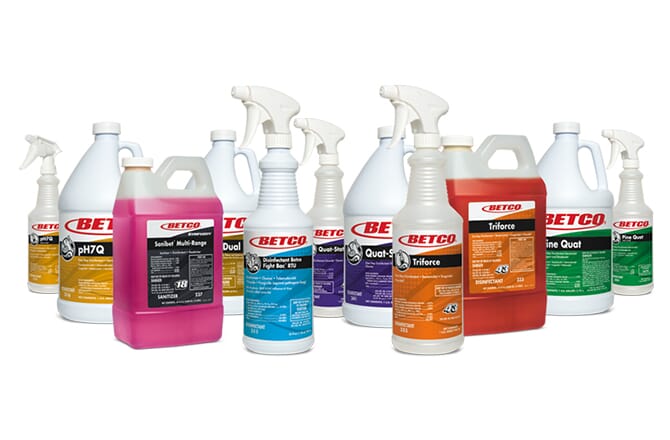 Step 2 - The Right Application Method & Disinfectant
Match the best tools with business requirements. Explore a variety of application devices and concentrated or ready-to-use EPA-approved disinfectant products.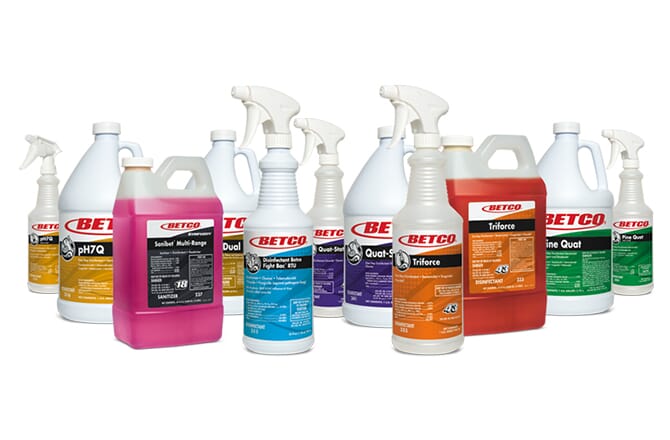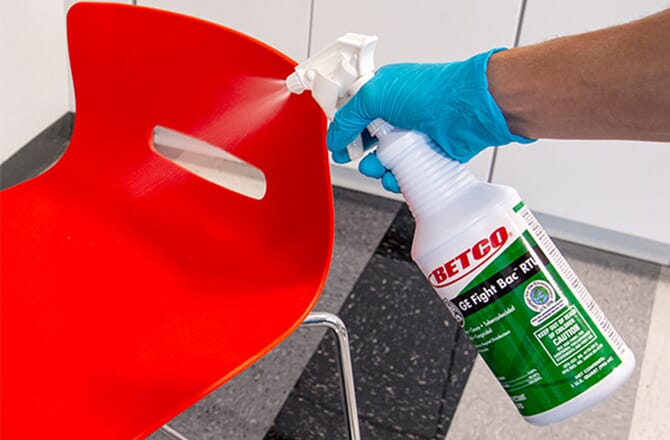 Step 3 - Proper Infection Control Procedures
Extensive infection control is achieved through integration of CDC-recommended procedures, EPA-approved disinfectants, and FDA- registered hand hygiene products.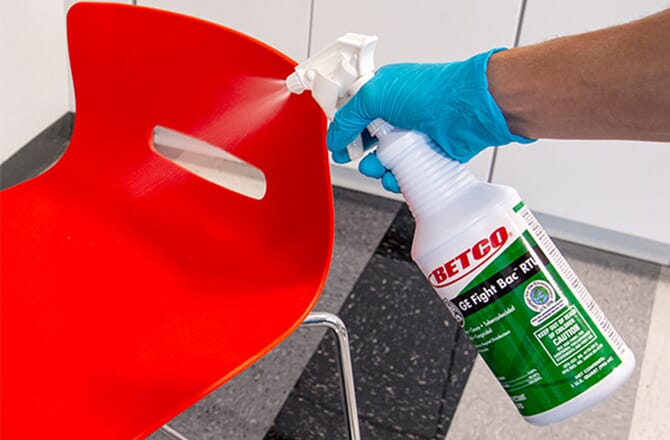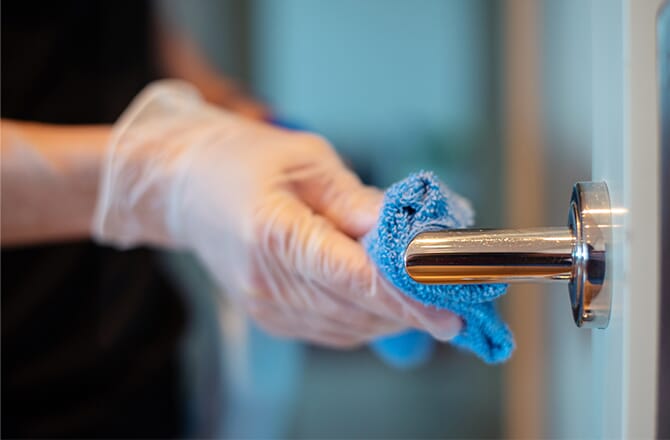 Step 4 - Critical Touch Points
Verify vital high-touch surfaces for disinfection by room and facility type, helping prioritize your infection control.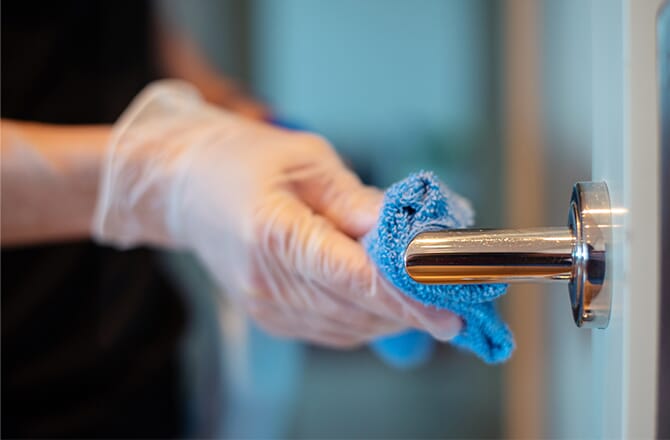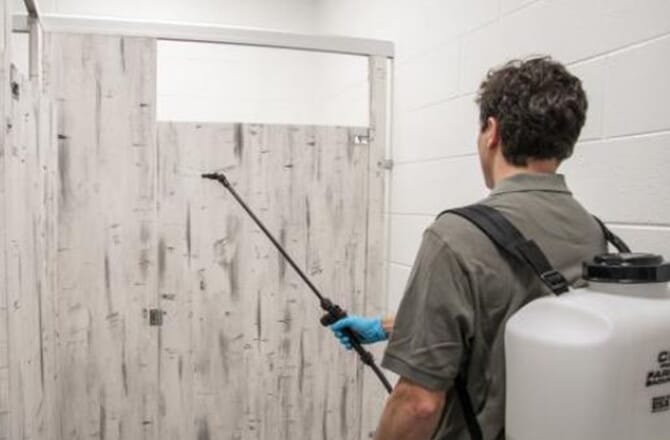 Step 5 - Documentation of Tasks Performed
Download documentation and communication providing reassurance that disinfection was completed accordingly to the highest industry standards.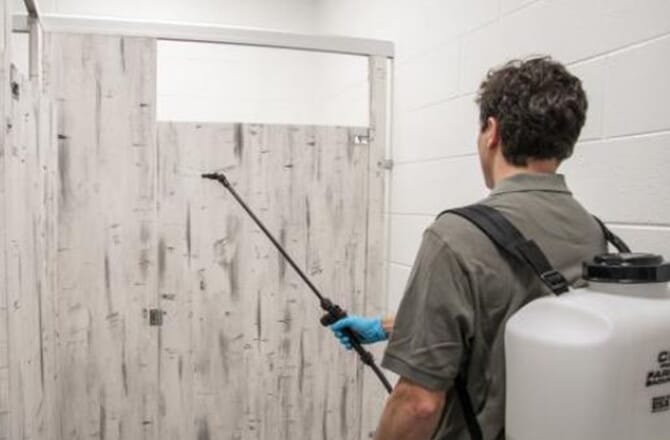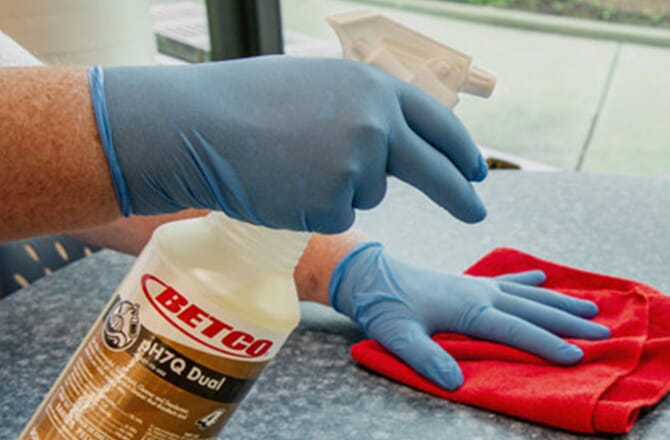 Step 6 - Go Back To A Healthy Business
Turner Supply's large variety of in-stock inventory and janitorial sanitation products aids in a safe and healthy business.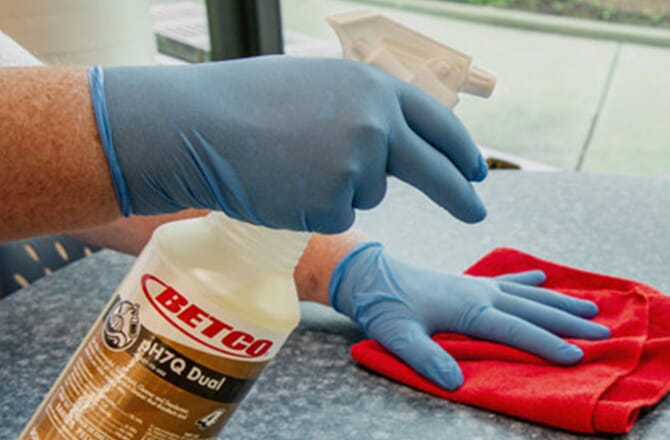 Interested In Our Safe Building Program?