Vendor Managed Inventory
Turner Supply's vendor managed inventory programs are customized programs designed to improve efficiencies, save time and money by automating replenishment.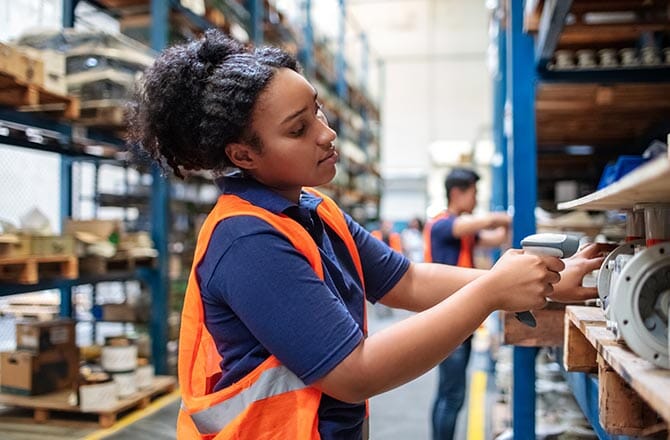 Turner Supply's proprietary software and mobile apps reduce labor costs, eliminate stockouts and downtime while lowering inventory, decreasing investment and allowing you to focus on your core competency in manufacturing. Integrity in control: Turner Supply will not switch product brands without customer authorization or overstock your shelves. 
Reduce Labor Costs – Eliminate Stockouts and Downtime – Lower Inventory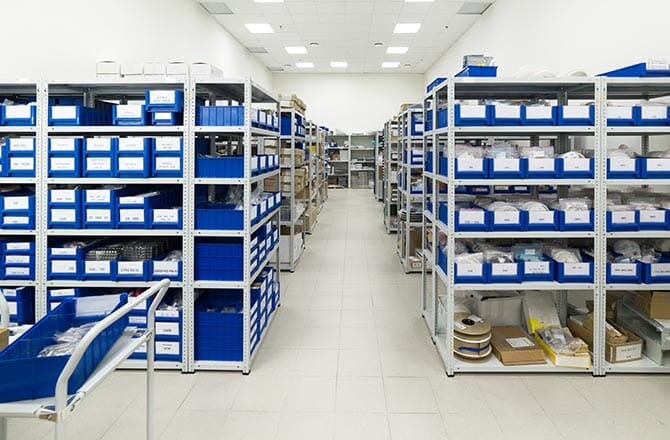 Reduce Number of Suppliers
Paperwork Reduction
Consolidated Billings
Lower Transaction Cost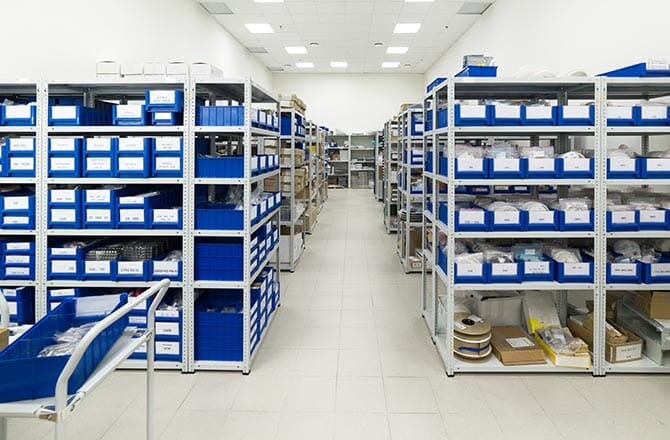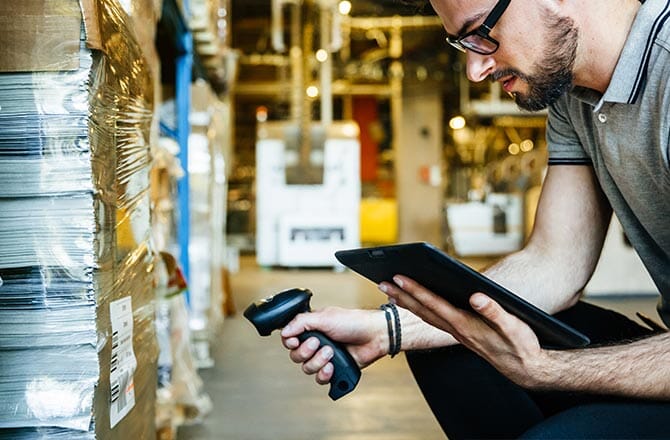 Lower Inventory Investment
Reduce Your Inventory Levels
Inventory Optimization
Product Standardization
Using Turner Supply's Extensive Inventory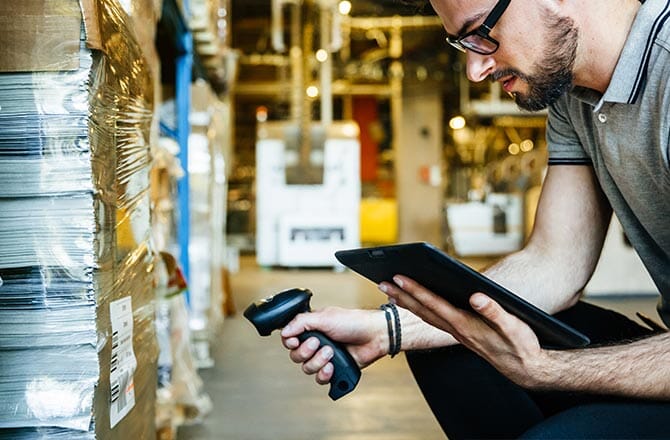 Interested in Our Programs?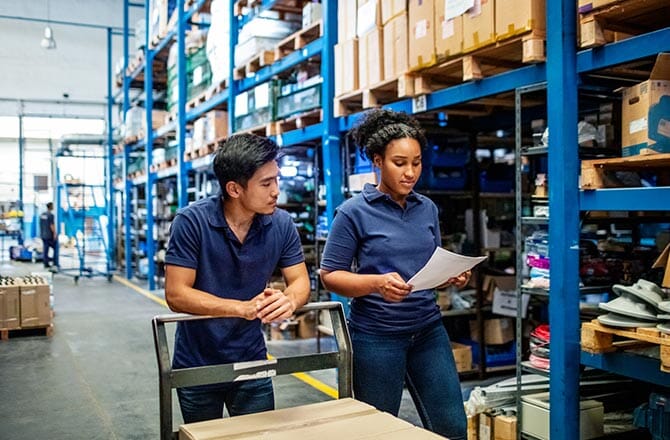 Improve Productivity
Automate Manual Processes
Inventory Managed at Point-of-Use
Electronic Transfer of Information
High Level of Technical Support
Improve Inventory Accuracy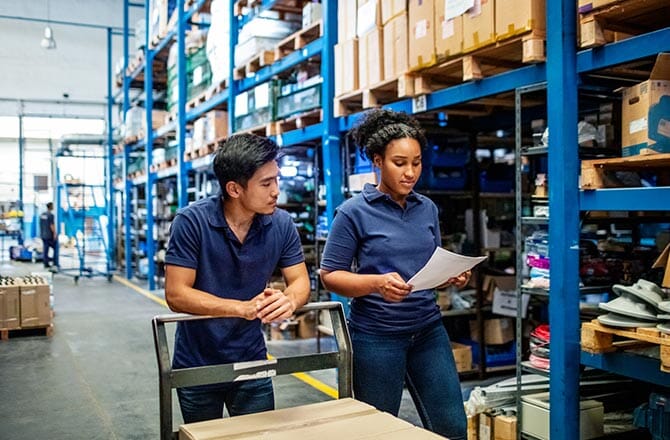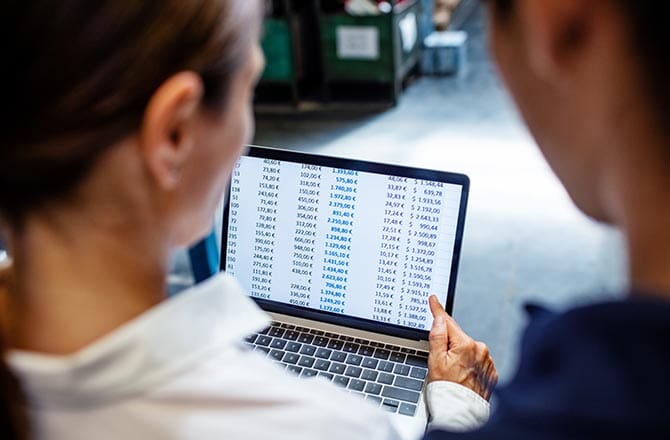 Value-Added Services
Documented Cost Savings
System Generated Reports
Shop Floor Problem-Solving
In-Plant Seminars and Surveys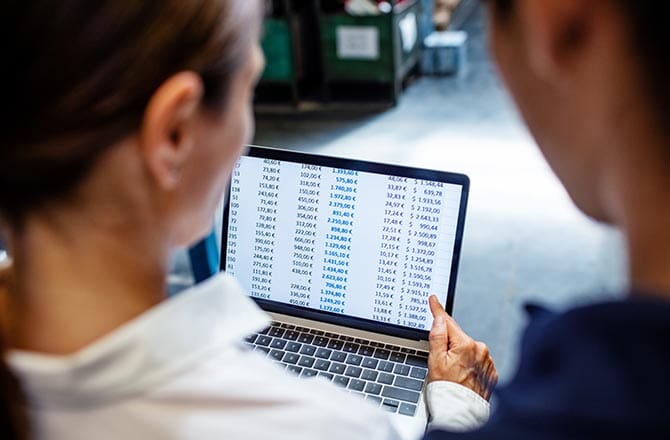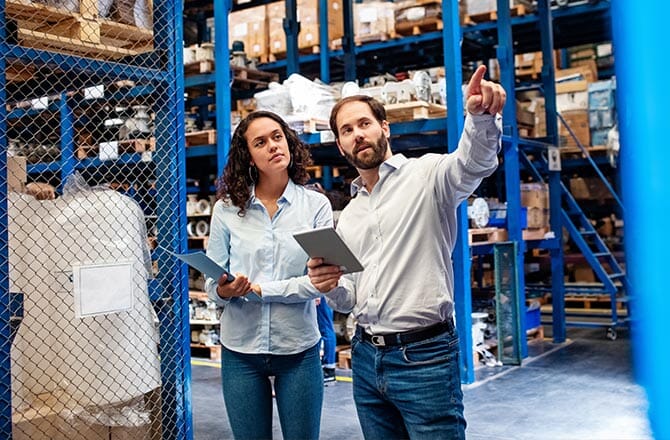 Customized Solutions
Unique programs for your specific needs. Examples of some solutions are as followed:
Total Stock Replenishment Program
Bar Code Replenishment/ Vending Solutions
Agreed Upon Minimums and Maximums For Ordering
Customized Just In Time (JIT) Inventory
Negotiated Contract Pricing
Satellite Cribs or Line Side Delivery as Needed
Custom Reporting by Department, Employee, Project, Cost Center, or Any Defined Metric