Integrated Supply
Turner Supply provides competitive sourcing, purchasing, inventory management and VMI to reduce your operating costs and overhead.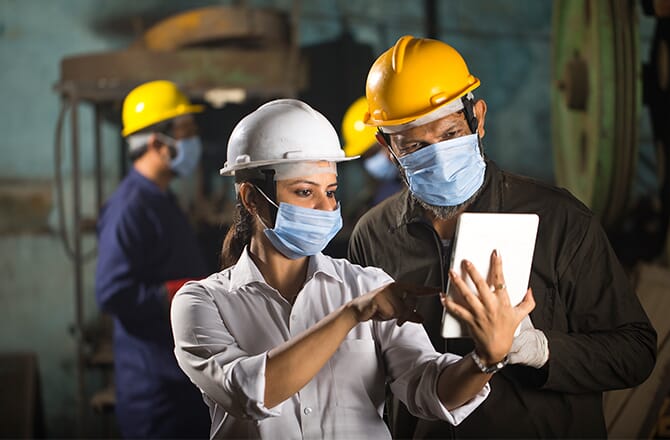 These solutions provide a flexible framework for developing process-driven methods to help customers save money by reducing the supplier base, standardizing products, decreasing inventory investment, leveraging emerging technologies, and utilizing our vast resources as technical product experts to improve productivity within the actual customer facility (or manufacturing process?) itself.
These programs are a constantly evolving set of solutions that are tailored to meet specific customer needs, based on the unique requirements and exact demands of customers in any industry.
In partnership with our customers, we bring our experience and expertise to develop customized solutions focused on reducing total cost of ownership for indirect materials and MROP (maintenance, repair, operations, and production) supplies. We provide detailed, customizable reporting and documented cost-savings.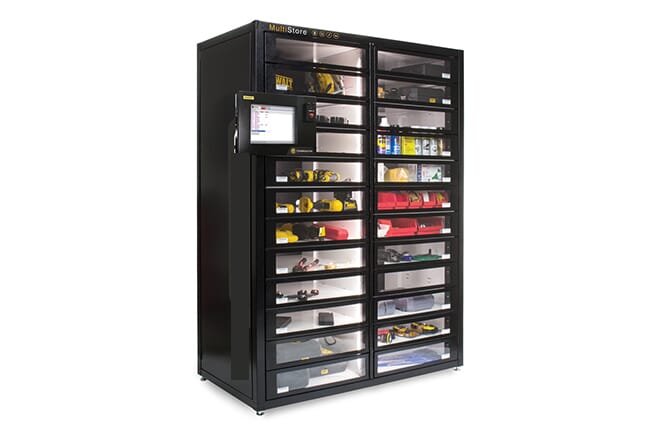 Vending Capabilities
Conquer inventory management challenges - virtually eliminating stock-outs, control and decrease consumption, and have 24/7 access to critical inventory.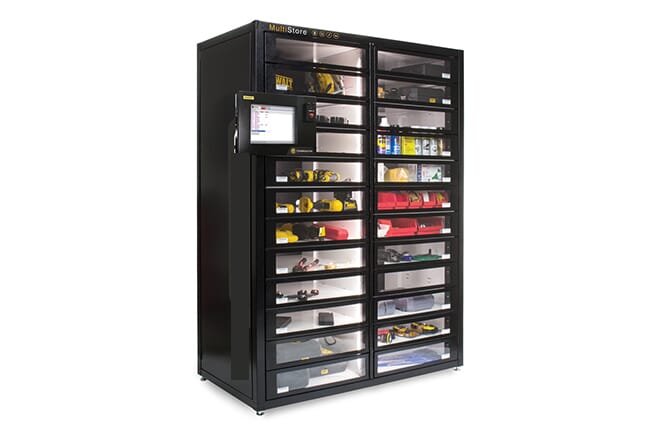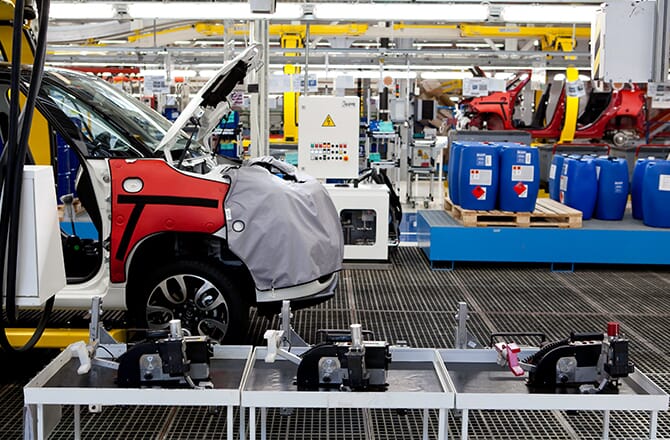 Kitting And Assembly Services
Turner Supply's Just In Time (JIT) customized kitting services combine the right product selection, assembly services and shipping expertise to provide kits and packaging that exceed requirements at the best value.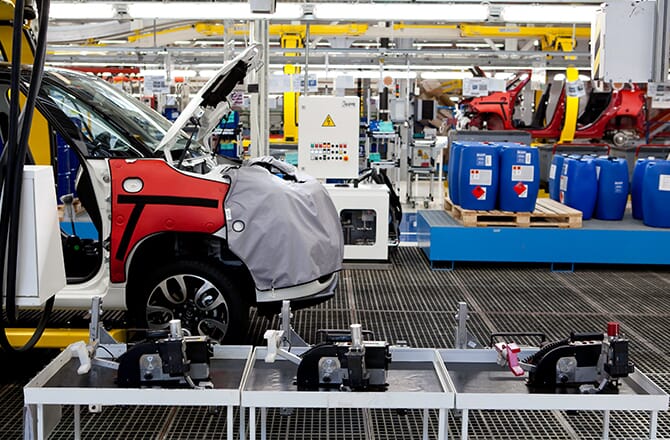 See What Cost Savings Turner Supply Can Provide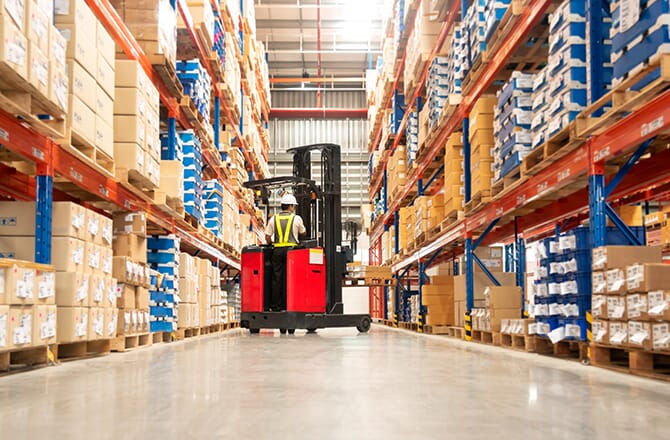 Vendor-Managed Inventory
Create a routine purchasing schedule for your facility. Our friendly staff will inventory and replenish the stock at levels you set, following a schedule you create or a Turner-recommended schedule that you've approved.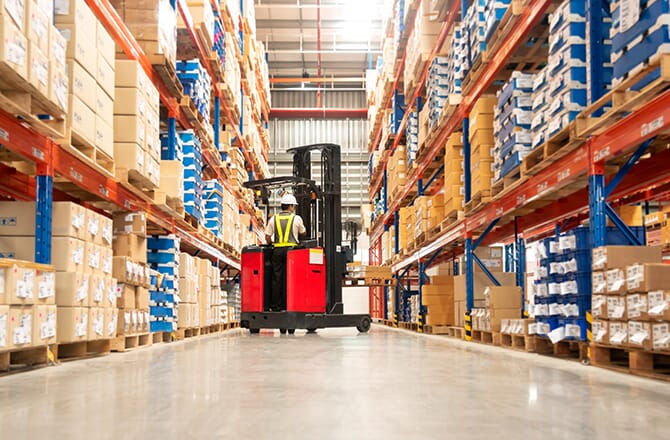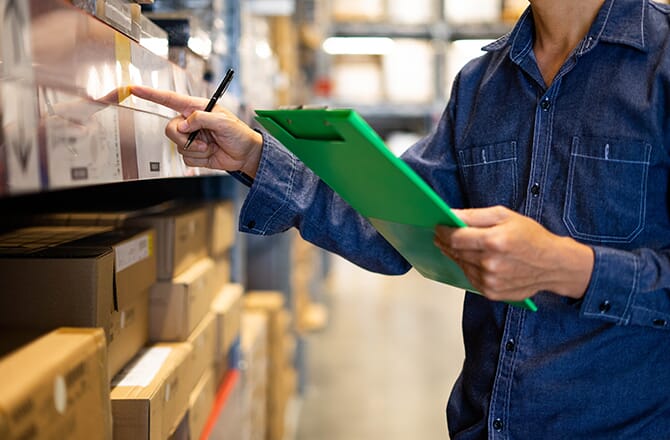 Storeroom Management
Turner Supply provides customers across the country with warehouse, storeroom or tool room management. Turner Supply storeroom management involves one of our highly trained managers and staff operating a customer's storeroom and managing inventory on an agreed-upon schedule.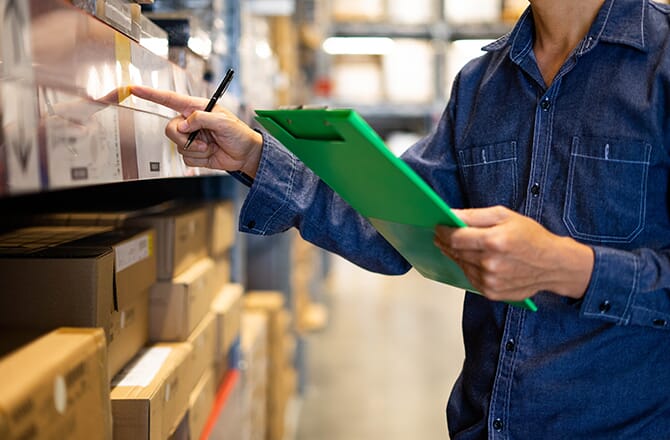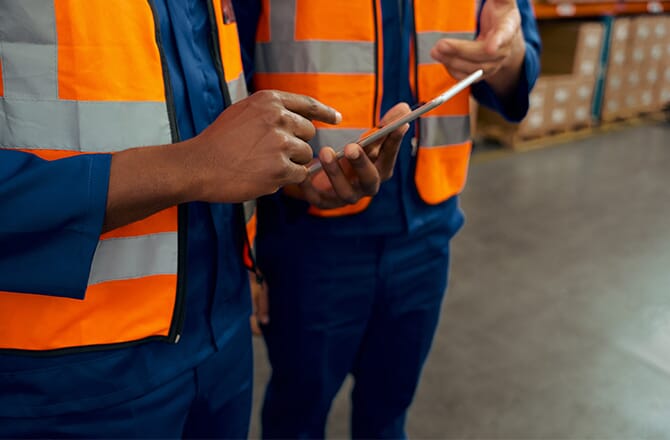 National Account Support
We are happy to serve multi-location national account customers through our ownership in and participation with supplyFORCE, which offers sourcing and procurement services from coast to coast, and the ability to provide items through GSA.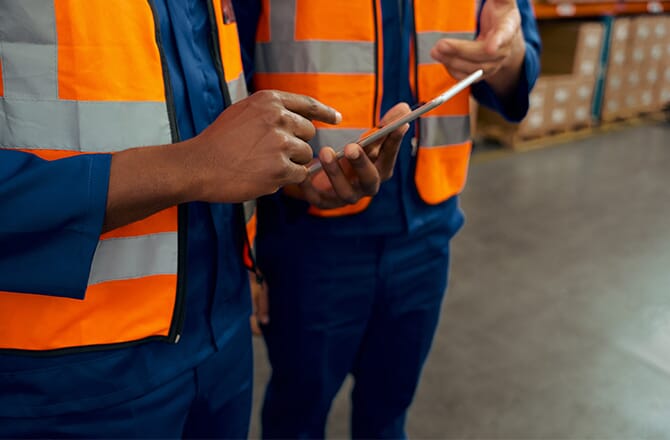 Interested in Our Solutions?