E-Commerce
Order online 24/7 with same day shipping on TurnerSupply.com. Turner Supply's state-of the-art e-commerce site is fast and easy to use. Choose from thousands of items in stock and ready to ship same day.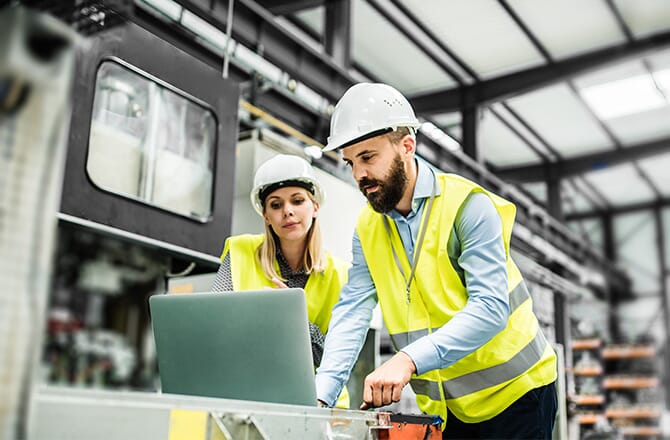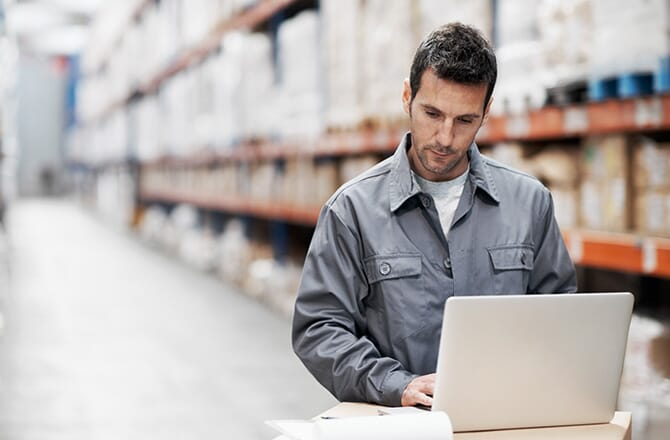 Customized Shopping Experience
TurnerSupply.com has an enhanced shopping experience with features like quick order, order history, saved items, and more making it an personalized and easy for returning customers to check-out.
Custom catalog and contract pricing
Save products to a list or save your cart for review and later purchase
Request a quote for special order items
Create product groups specific to certain departments or categories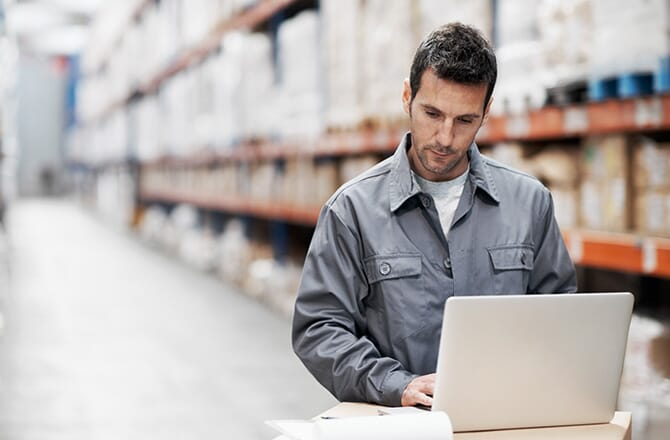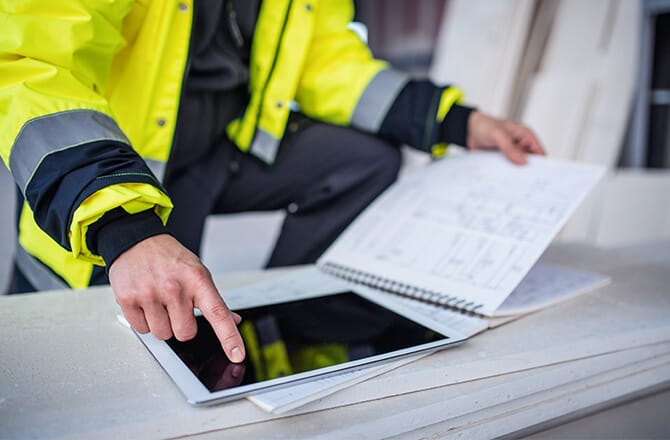 Features
We've built a new website with our customer's needs in mind. The new, fresh design is easy-to-use and navigate making for a streamlined experience with detailed product, service and solution information.
Easy search by keyword or part number
Advanced search by part number, manufacturer part number, customer part number, UPC
Detailed product information with high resolution images, full set of specifications and product guides/manuals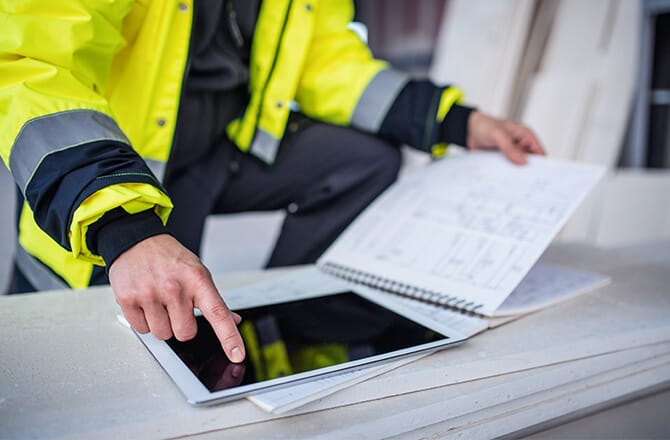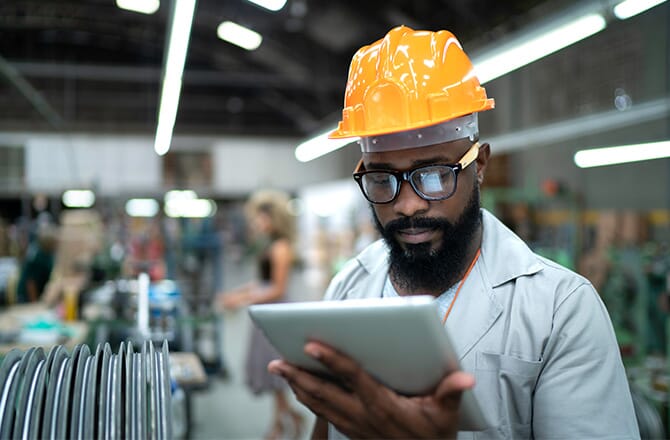 My Account
The new TurnerSupply.com is easy-to-use and has our customer needs at the forefront. The various features will enhance your online experience making it easier to place orders and get exactly what you need.
View open orders/status and purchase history
Manage contact, billing and shipping addresses
Easily lookup and reorder from past purchases
Manage and reorder from saved carts and product lists
Quick order feature with an Excel upload
Budget controls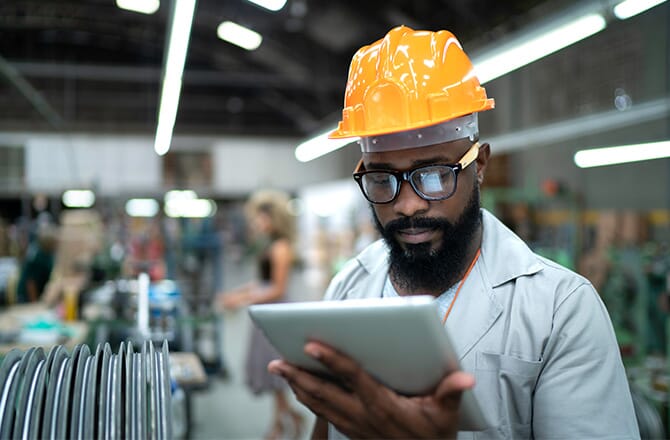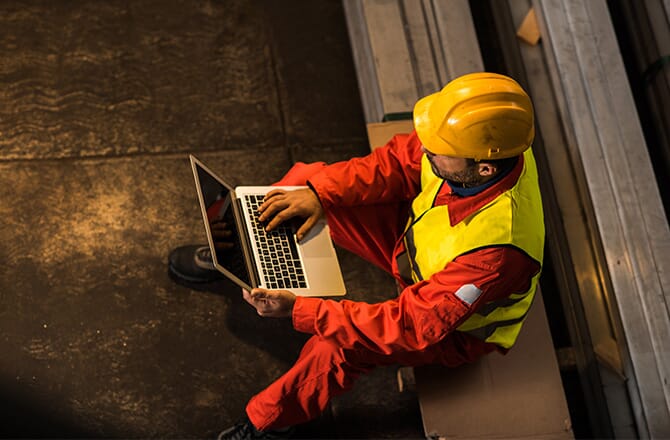 E-Procurement Punchout
Eliminate double-entry when placing orders. With new E-Procurement Punchout, you can easily click from your ERP system to "punchout" to the Turner e-commerce website. Research, shop and once you've placed all items in your shopping cart, you can return to your site to finalize the purchase.